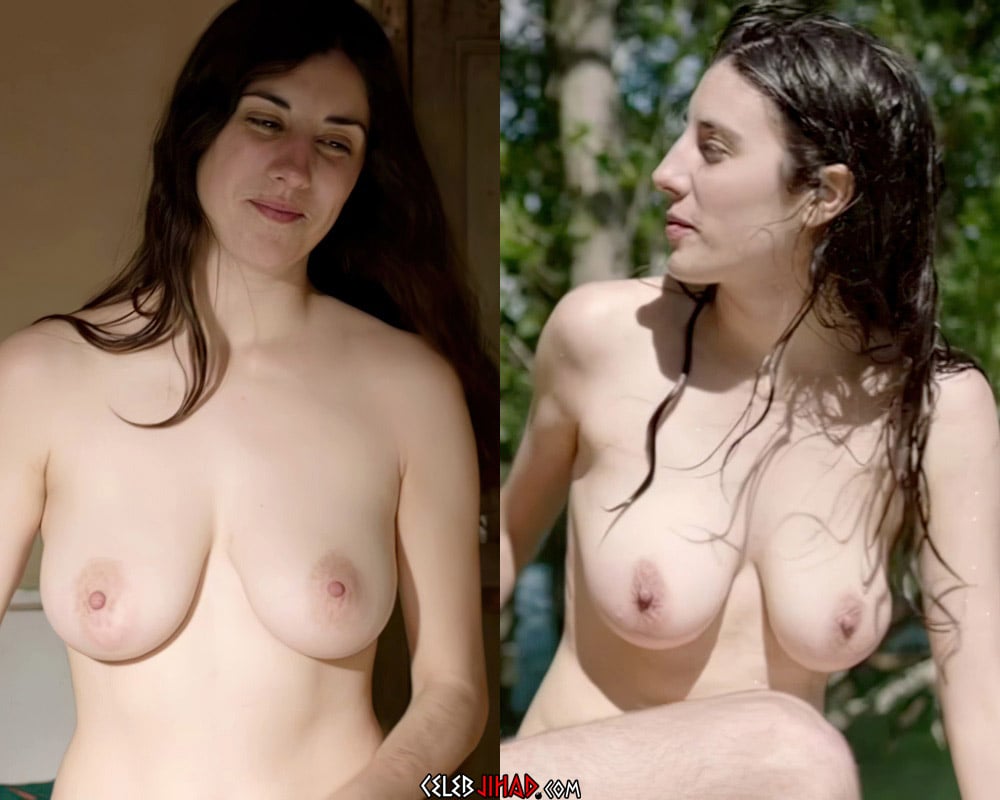 ---
The video below features Spanish actress Elena Martin's nude scenes from the film "Watermelon Juice" enhanced in high definition.
Despite having righteously formed titties, us virile Muslim men would have to drink quite a bit of fermented watermelon juice to share our tent with a butterface like Elena Martin.
For Elena is what we in the civilized Islamic world call a "3 hijab girl"… For to have sex with her one would need a hijab covering her face, another hijab to hide the shame on your own face, and then a third hijab for your prized goat so that it can't see what is going on and lose all respect for you.
Elena Martin Nude Scenes From "Watermelon Juice" was last modified: September 7th, 2023 by Durka Durka Mohammed