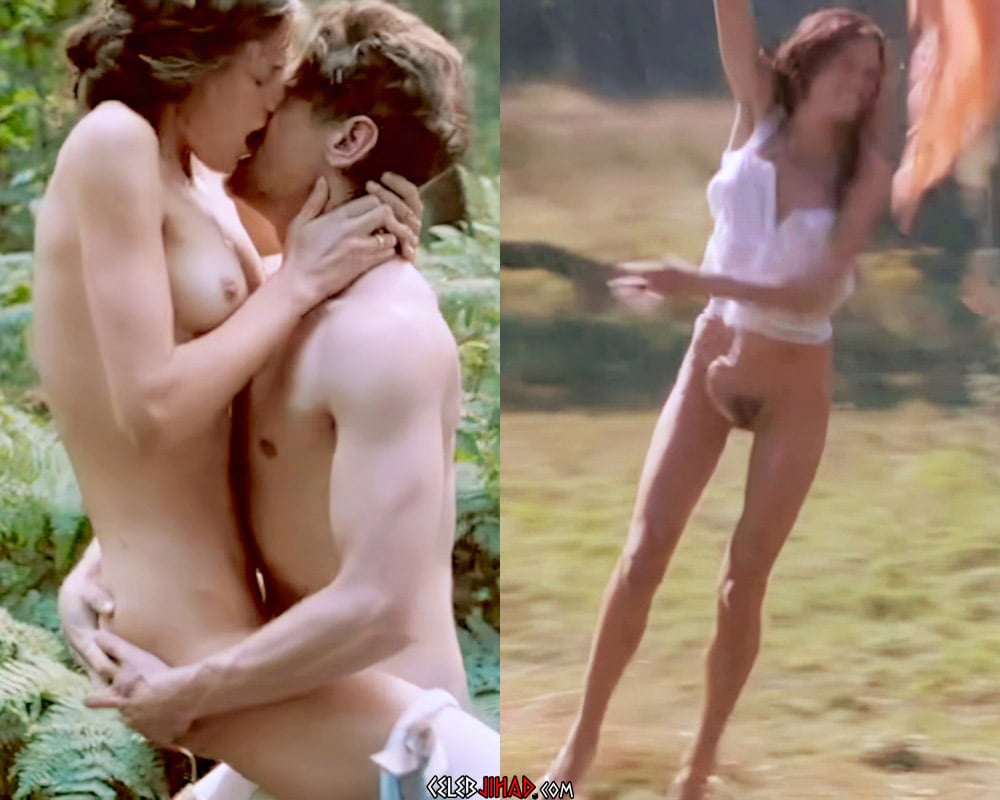 ---
The video below features English actress Emma Corrin making her nude debut in the 2022 film "Lady Chatterley's Lover" in ultra high definition.
Emma Corrin is certainly a rare breed of degenerate Jezebel, for it is not every day that a heathen Hollywood harlot gives multiple clear shots of her sinful lady lips the very first time that she gets naked on camera.
Of course now that we see the dark depths of Emma's depravity it makes perfect sense that she was cast to play Princess Diana on the hit series "The Crown"… As she was also a filthy gutter skank who had no qualms about frolicking in the English countryside getting her sin holes slammed by stableboys.
Emma Corrin Nude Scenes From "Lady Chatterley's Lover" In 4K was last modified: January 3rd, 2023 by Durka Durka Mohammed