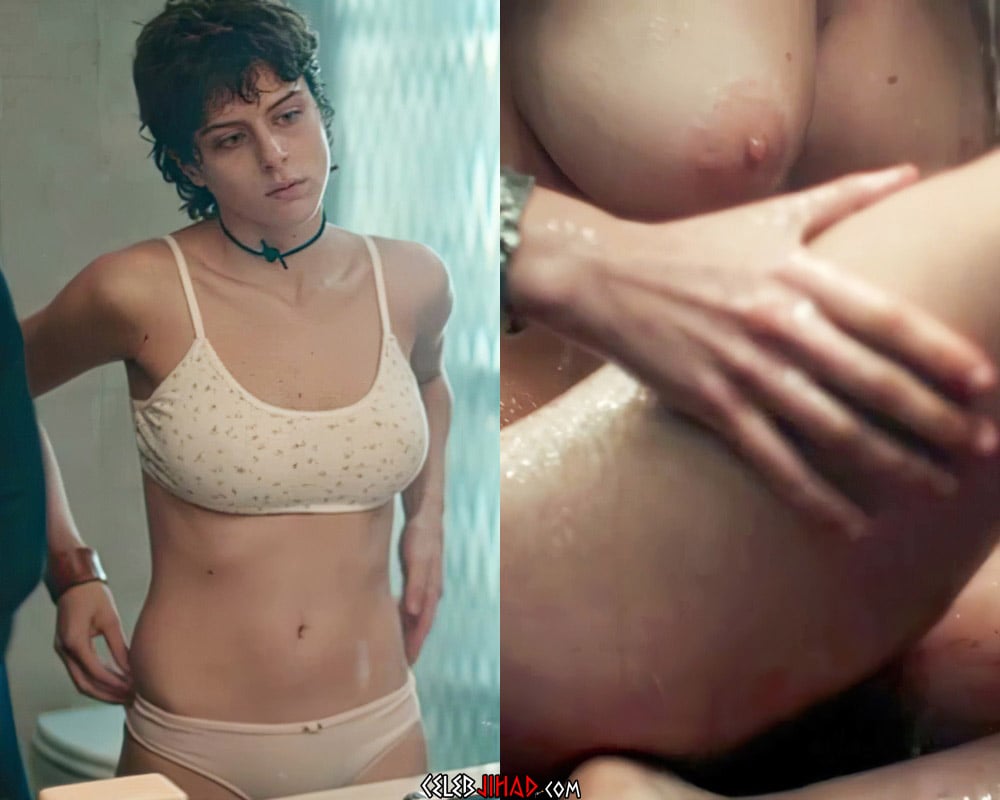 ---
Italian actress Giordana Marengo makes her nude debut in the video below from the Netflix series "The Lying Life of Adults".
As you can see, this Giordana fella certainly has some big tits… Which is a shame as Giordana is the spitting image of the guy that (allegedly) hacked up those college girls in Idaho, and so she/he/they/it would certainly be the favorite to star in Netflix's inevitable money grab film on the murders.
However all hope for Giordana is not lost, for a pious Muslim could easily correct the problem of her/he/they/it's immodestly bulbous bosom with just a few swipes of a scimitar… And that would have the added bonus for Giordana of serving as excellent background research on how to properly handle a blade.
Giordana Marengo Nude Debut In "The Lying Life of Adults" was last modified: January 5th, 2023 by Durka Durka Mohammed