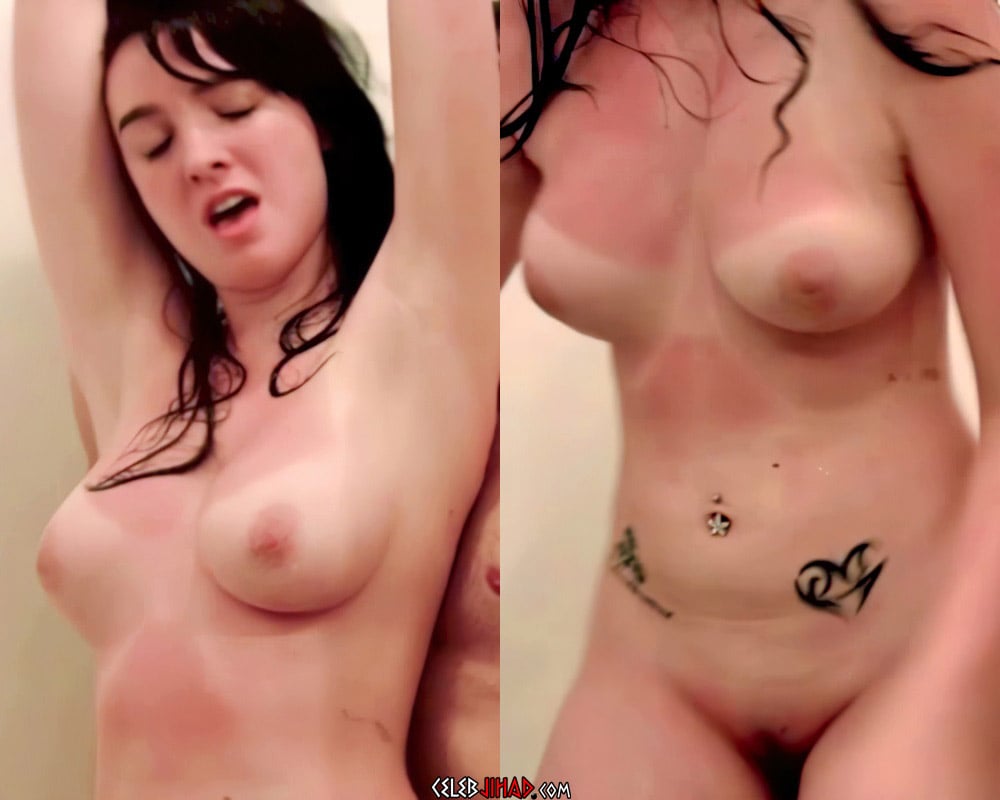 ---
The video below features actress Kenzie Phillips' nude sex scene from the film "Don't F*** in the Woods 2" remastered and enhanced in high definition.
Hate to break it to the director of this film, but Kenzie Phillips is getting f*cked in the shower and not the woods in this sex scene.
Of course despite what this film says the holy Qur'an is very clear that it is perfectly acceptable to mount a woman out in nature, provided that one uses the backdoor hole in her burka for entry. In fact, in many instances it is preferable to bang one's females outside for it saves on cleanup and keeps the righteousness of one's living quarters intact.
Kenzie Phillips Nude Sex Scene From "Don't F*** in the Woods 2" was last modified: January 10th, 2023 by Durka Durka Mohammed